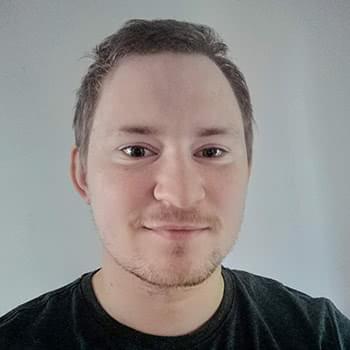 Ctrl blog ("Control blog") is the developer-focused blog of Daniel Aleksandersen based in Oslo, Norway.
This is where I share essays, tutorials, reviews, and technical notes and articles on a variety of topics.
I aim to write "the article I wish I found when researching a topic." Many of the articles are the result of my almost obsessive note-taking habit, while others I write some because I believe they'll be useful to others. I write quite regularly because I enjoy writing!
I publish a list of my most cited sources in the interest of transparency and disclosing any influences, agendas, and bias.
If you enjoy my writing, be sure to subscribe to the weekly email newsletter, and consider becoming a patron to keep it going.
This blog has previously been published under the names "Slight Future" and "Aeyoun's blog".
Contact
Please use the comment section to discuss specific articles and for submitting corrections. You can find a link to the comment section at the bottom of each article. For inquiries not related to a specific article, you can get in touch with me via email: getintouch+helloweb@ctrl.blog.
Reaching out about licensing a photo, illustration, or image? Please start by reading the image licensing page first.
Disclaimers
I take no responsibility for the advice given on this website being accurate, up-to-date, the right advice for you in your situation, or that it will work at all. I'll always try to give due warnings before giving any advice that are likely to negatively affect you or your computer.
As an Amazon Associate, I earn provisions from links to qualifying purchases. Articles with any such promotional links are clearly labeled on top of the article.